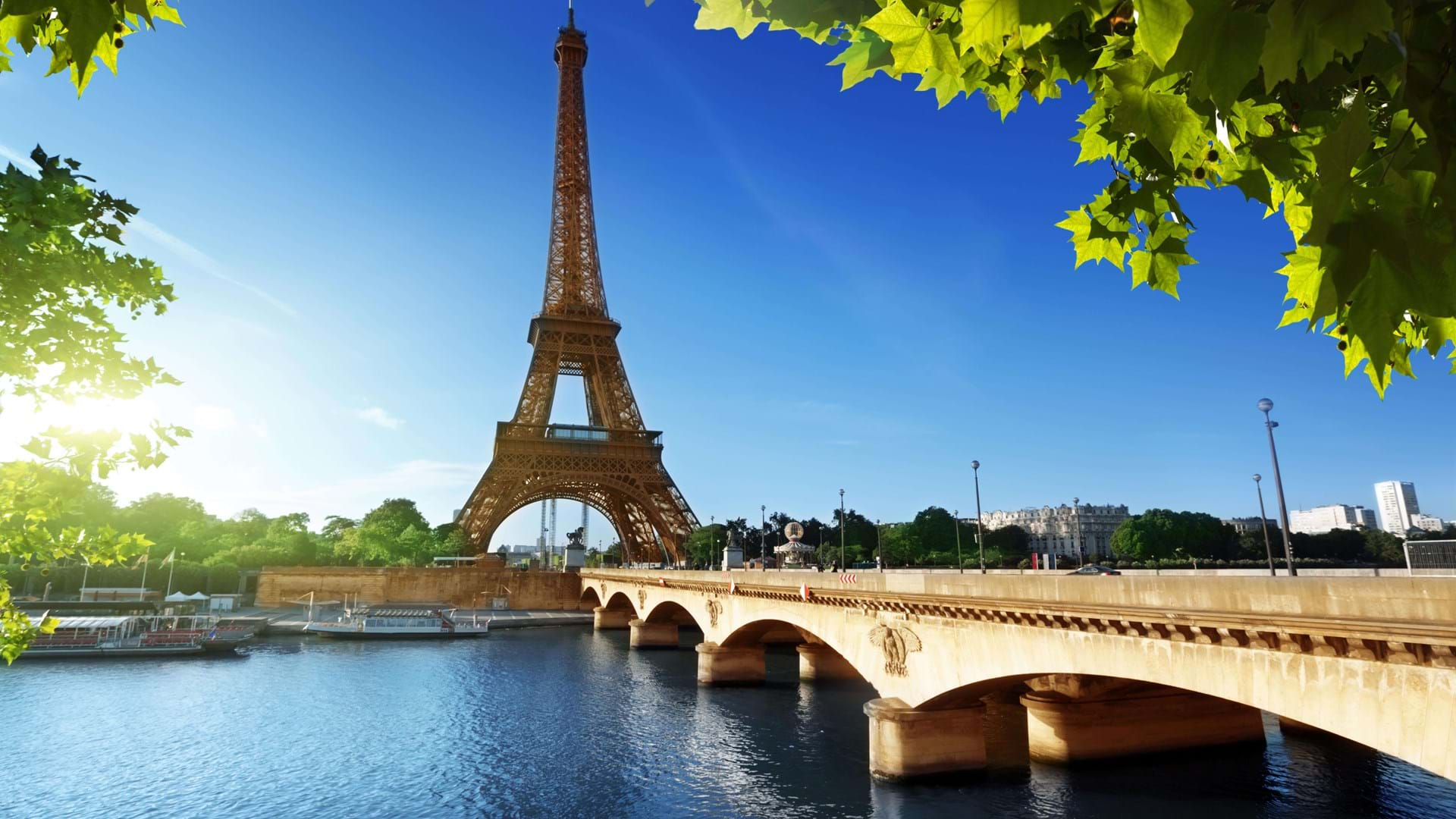 Maintaining a flourishing relation and dominant worldwide is the quite popular, French Economy. As a result the Chemical industry, Fashion industry, Tourism industry, Technology hub are the contended relatives of this diversified economy. With dominance of mixed economy, it follows norms of freedom with economic planning and government regulations.
IT Market is one of the developed industries of the French economy. For instance, France with Switzerland, Luxembourg, Italy, Belgium, Spain has broadened the IT horizon in telecommunications, pharma, banking and insurance. With the new digital era, innovation clusters are in the process for smart cities as a result, paving a smooth path for the IT Hub.
Starting a new IT or a professional for an existing, hardwork and skills is the demand of each and every. Because new technologies has demanded skilled IT labors all across Europe. Internet and good Business ethics has been a prime concern to companies.
Lets dive into the essentials and let you folks, know of the technicalities for the same.
1. Skills
Java, C#, SAP, Oracle, Data, Analytics, AI, PHP, Linux , Perl and the list exists without a 'full stop'. In the same vein, the hottest skills are in for the system analysts, data analysts, financial analysts, programmers and developers. Subsequently, soft skills also have an important assessment.
2. Work Culture
The work culture is well in accordance with that of the countries, but every is unique in its own. Firstly, Businesses and Industries operating in France are known for their organisational skills and managerial mannerism. They tend to follow rules and administrative polices without fail. Secondly, the business hierarchy is quite strong. Bosses tend to be dominant in their behavior.
3. Job Applications
Like all the member countries of the EU, the application process requires a CV and a Cover letter. It is vital to tailor your skills and work experience, as an impressive piece for the recruiter. For instance, the IT opportunities are hosted online and needs an online application form along with other documents.
4. Living in France
Interestingly, residents of the European Union have freedom from restrictions to work and live in France and are exempted from work permit rules. Because of a major tourist destination,France has seen a considerable rise in the living standards. Normal prices range from 500 euros to about 2000 euros for a month, for instance and these are purely on location, quality and facilities. IT specialists will be in Paris, which is quite an expensive affair. Above all, Good things always has a price.
France has about 100 IT companies and 31 of the largest in the world, and collectively they generate a revenue of about $7.4 billion for the nation.
From one of the largest consulting firm 'Capegemini' to a major leader in cybersecurity 'ATOS', from ERP Integration giant 'Sopra Steria' to software solution provider 'GFI Informatique', from PLM expert 'Dassault Systems' to entrepreneur 'Cegid Group, from healthcare leader 'Cegedim' to financial market analysts 'Murex' – brilliantly experimenting with technology for their valuable gains and developments.
France is on the path of technological innovation and advanced leadership, for long live success and power.